December 3rd-4th LIVE from Cox Mill High School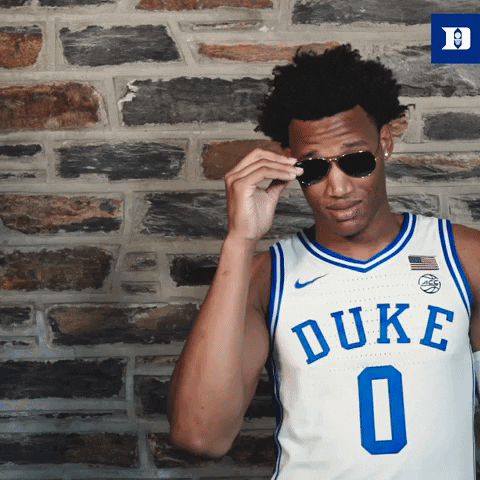 The Battle at the Mill hits Cox Mill High School in Charlotte, NC this Friday and Saturday. Tickets are available at the door but for those that can't attend, we have you covered.
Here is the full schedule with links to each game stream.
BATTLE AT THE MILL
Live Stream Links
Single Game Pass: $10
Event Pass (13 games): $50
full event live stream: https://bit.ly/3GaQLpj
FRIDAY
3:30PM GIRLS Kings Mountain High School vs Hough High School
live stream: https://bit.ly/3lu9q7r
5:00PM Kings Mountain High School vs Lincoln Charter School
live stream: https://bit.ly/3xKxiZu
6:30PM Hunter Huss High School vs Hough High School
live stream: https://bit.ly/3G6jrzx
8:00PM Cox Mill High School vs Weddington High School
live stream: https://bit.ly/31mqiWs
SATURDAY
8:30AM GIRLS Kings Mountain High School vs Cox Mill High School
live stream: https://bit.ly/32Sk29T
10:00AM GIRLS Hough High School vs Enka High School
live stream: https://bit.ly/3oe4TrB
11:30AM Kings Mountain High School vs Enka High School live stream: https://bit.ly/2ZJeJIu
1:00PM Lincoln Charter School vs Bishop McGuiness High School
live stream: https://bit.ly/3xJyWL1
2:30PM Forest Hills High School vs AC Reynolds High School
live stream: https://bit.ly/3ddpJAZ
4:00PM Independence High School vs Henderson Collegiate High School
live stream: https://bit.ly/3on2TO1
5:30PM Hough High School vs Apex Friendship High School
live stream: https://bit.ly/3lNEnUz
7:00PM Cox Mill High School vs Ardrey Kell High School
live stream: https://bit.ly/3DjN9zk
8:30PM Myers Park High School vs Weddington High School
live stream: https://bit.ly/3lsfvkT
FIND US ON SOCIAL
INSTAGRAM: http://instagram.com/hoopstatenetwork
INSTAGRAM: http://instagram.com/hoopstateTN
YOUTUBE: http://youtube.com/hoopstatenetwork
TWITTER: http://twitter.com/thehoopstate
TWITTER: http://twitter.com/thehoopstateTN
FACEBOOK: http://facebook.com/hoopstatenetwork
PODCAST: https://anchor.fm/thehoopstate
BUY A SHIRT: https://hoopstatestore.com